Security Solution / Video Surveillance
Transform and strengthen the level of your security, while keeping your business proactive, efficient and resilient.
Tunisys is an integrator of intelligent security solutions specialized in video protection.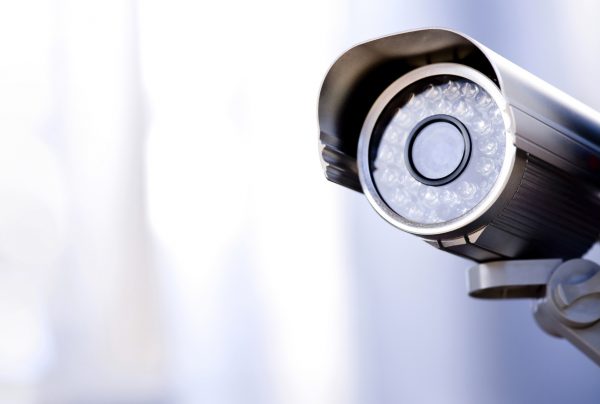 Tunisys is an intelligent security solutions' integrator specialized in video protection.
We integrate high performance video surveillance solutions, which conforms to the latest trends of intelligent solutions with multiple uses.
Our main partners are Marche NetWorks and exacq vision.
Ensure the availability of your services
Accelerate innovation and achieve desired results with strategic support from our experts.
If you have any questions or need help, do not hesitate to contact our team or call (+216) 71 791 699
Perfect solutions for your business!
We will work with you to design and implement technology solutions, optimize processes, fill skills gaps, and find the proper financial model for your business.
Our particular areas of expertise includes: