We are a key player in the electronic banking sector.
Tunisys electronic banking expert serving the Tunisian financial sector, franchises, cash register integrators, software publishers and electronic banking resellers for the deployment, troubleshooting and maintenance of electronic payment terminals and all other payment terminals.
Since its creation, Tunisys has positioned itself as a major player in the distribution and development of electronic payment solutions and services in Tunisia.
Monetics
Tunisys is the engine of the payment's digital transformation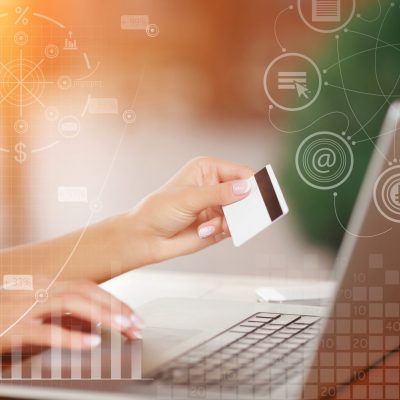 As a publisher and integrator of payment solutions, Tunisys is a pioneer in secure electronic transactions, an expert in advanced technologies and innovative integrated solutions.
Our vocation is to support our customers in their digital transformation by offering them a high quality and added-value experience in an ultra-connected world.
Tunisys, the official representative of GRG Banking, is playing an important role in electronic banking in the Tunisian market.
Since 2008, GRG Banking is the No. 1 ATM vendor in China, and nowadays GRG Banking is the third vendor in the self-service financial industry in the world with more than 330,000 devices deployed in more than 80 countries.
Ensure the high availability of your services
Accelerate innovation and achieve desired results with strategic support from our experts.
If you have any questions or need help, do not hesitate to contact our team or call (+216) 71 791 699
Perfect solutions for your business!
We will work with you to design and implement technology solutions, optimize processes, fill skills gaps, and find the proper financial model for your business.
Our particular areas of expertise includes: