Founded in 1988, Tunisys is a specialist in Information System Integration. It has been active in the IT sector and electronic banking for over 30 years. ​
Tunisys is a pioneer in the IT system integration industry with more than 30 years of experience. ​
We cover all the IT system bricks, from Data Centers to workstations.
Our ability to adapt to various needs, our dynamism and our prompt responsiveness place our services under the sign of success and clients satisfaction. Our extensive range of services covers all our customer's demands. Our consultants and experts have worked on several projects in different sectors and developed an optimized knowledge and expertise to achieve customer's success.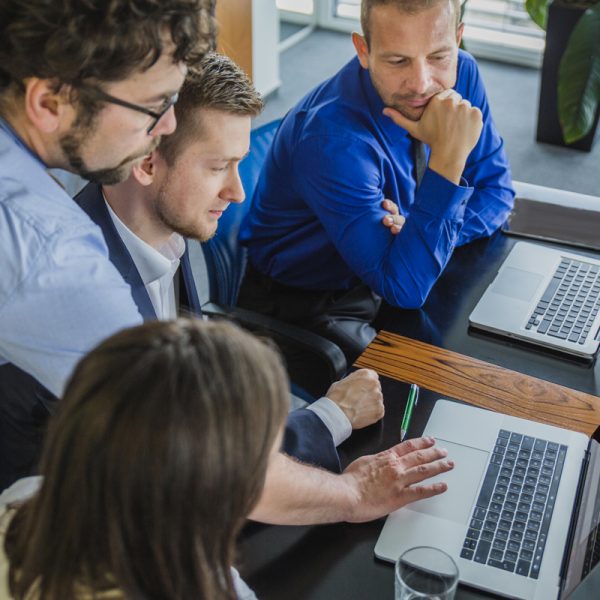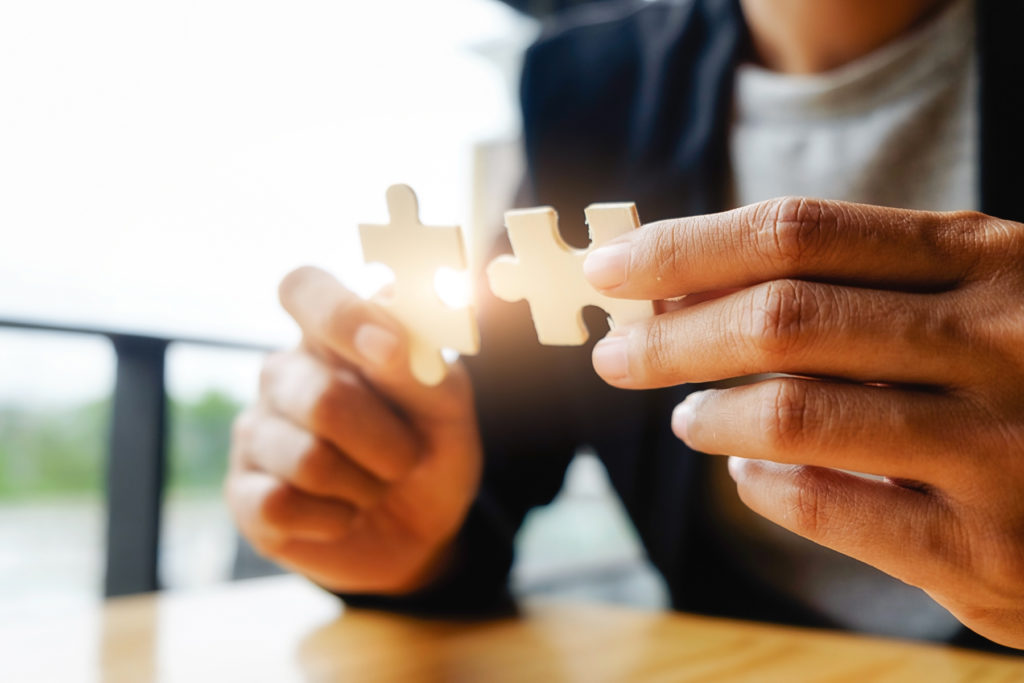 A team of seasoned consultants
Our team is based on multidisciplinary business advisors who are specialized in the latest technologies, in order to guide you towards the right solutions and assist you from the start of your project through the change management process.
Strategic advice
Technological architecture
Analysis and integration
Audit assignments
Support
Discover our history
We are one of the largest IT system integrators in Tunisia
1989
Amen Group has taken over the UNISYS TUNISIE agency, which becomes TUNISYS.
1991
TUNISYS starts its Monetic activity with the DASSAULT card as a supplier of electronic banking solutions and banking equipment on the market.
1998
Tunisys represents the Siemens Nixdorf board.
1998
Tunisys represents the Huawei card on the networks and telco part.
2001
Tunisys represents the HP Compaq card.
2005
Tunisys represents the GRG Banking card.
2020
Resumption of partnership with HPE - Business Partner Hewlett Packard Enterprise
Our strength and expertise is based on our rich history with more than 30 years of experience.
Integrator of IT solutions since 1988, Tunisys is your strategic partner for custom-made design, high-performance implementation and efficient solutions, whatever the size and field of your business.
Since 1988, we have been developing IT solutions from A to Z in close collaboration with our customers. From recommended analysis to maintenance, we are committed to follow each and every project very closely in order to guarantee its success and better serve our customers.
The perfect solution for your business!
Tunisys is pioneer in the IT systems integration industry with over 30 years of experience.
Our partners
Tunisys relies on the best technologies in the market through strategic partnerships to offer global IT solutions tailored to customer needs.
Dedicated customer service
You are interested in one of our Information Technology solutions and you need more details.

We will get in touch with you shortly to offer you the best service.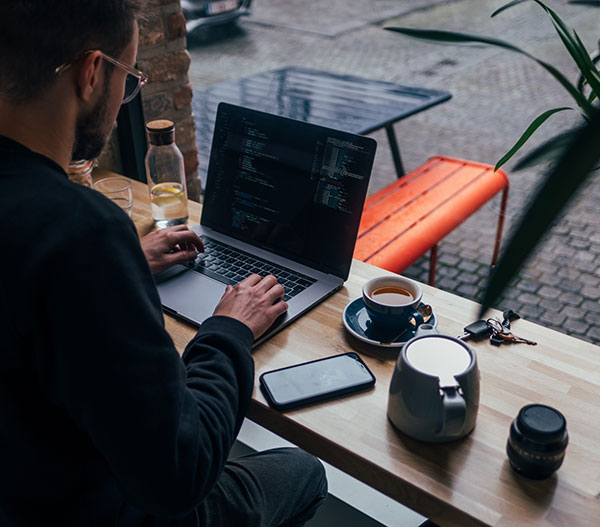 Our philosophy
Tunisys follows a dedicated process of supporting customer projects, since our top priority is our clients optimal satisfaction. For over 30 years, Tunisys teams have been constantly innovating and developing their high-level skills and expertise, to design architectures and services that best suits each organization.
Our visions
Our teams continue to collaborate closely with the world-class technology partners to design, build and deploy reliable, flexible and secure infrastructure IT solutions.
Our values
Innovation and development
Responsibility and flexibility
Permanent technical support
Quality of service
Trust
Experienced and friendly teams
Highest products quality at competitive prices
Agility and time saver