Network infrastructure is the foundation of your technology architecture. Your company's IT infrastructure depends on the proper functioning of your technological systems, the productivity of your employees and the security of data.
IT Infrastructure/Storage
Our technology enables you to offer the latest software to your potential customers!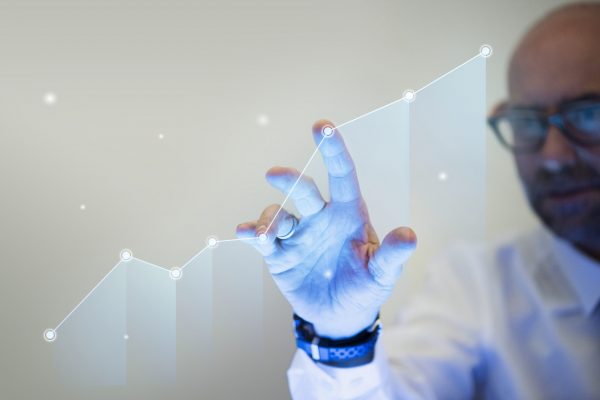 Established as a key player in the market, Tunisys covers all the components of an IT infrastructure by collaborating with the world's largest publishers and manufacturers such as Huawei, IBM, Lenovo, Dell, HP, etc. Technologies that guarantee reliability and efficiency.
Ensure the availability of your services
Accelerate innovation and achieve desired results with strategic support from our experts.
If you have any questions or need help, do not hesitate to contact our team or call (+216) 71 791 699
Perfect solutions for your business!
We will work with you to design and implement technology solutions, optimize processes, fill skills gaps, and find the proper financial model for your business.
Our particular areas of expertise includes: